Get The Ultimate Sleeping Quality
"We spent a third of our day sleeping so it is important to choose a right mattress that works for you."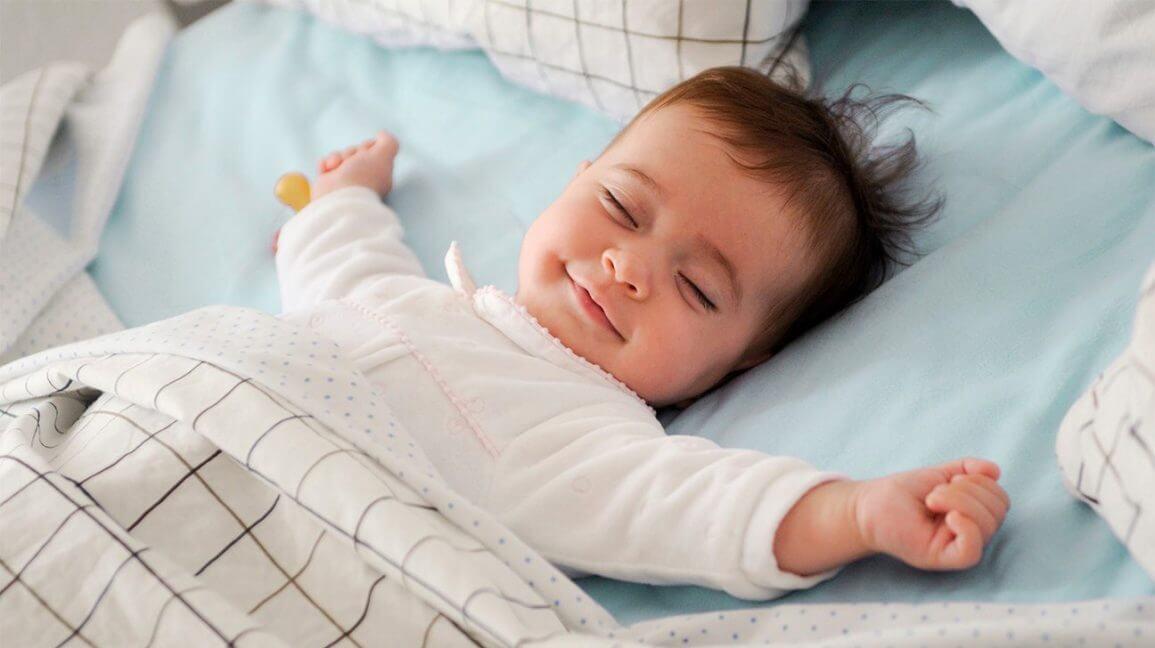 As our lives get more hectic and fast-paced, the time spent sleeping has become more and more precious. Therefore, guaranteeing a good night's sleep not only comes down to the air-conditioning, lighting and bedsheet covers, but also a suitable mattress and bedframe.


There are hundreds, or even more different mattress products in the market. All mattresses offer different levels of supports, firmness and comfort based on the consumers' different sleeping preferences. For instance, back sleepers will prefer firmer mattress, where side sleepers are in favour with softer mattress. According to our study, there are almost 85% of Malaysian complained about their mattress. This is not totally because of the mattress quality, but mainly because they chose the wrong mattress which led to their poor sleeping quality.

CKhome2u has now in alliance with Malaysia's leading brand, Dreamnite to publish our exclusive mattresses. Dreamnite is widely distributed throughout Malaysia and is well-received for its distinctive features. There are 4 different models of mattresses which are:
Dreamnite Meridian

Dreamnite Meridian is suitable for back sleepers, stomach sleepers and side sleepers. The top layer offer soft feeling that allow body contouring and fits to the shape. Given that the most problem faced by side sleepers is the arms will easily paralyzed due to poor blood circulation. So the soft padding sewed into the top layer can provide proper blood circulation and uses breathable organic cotton fabric.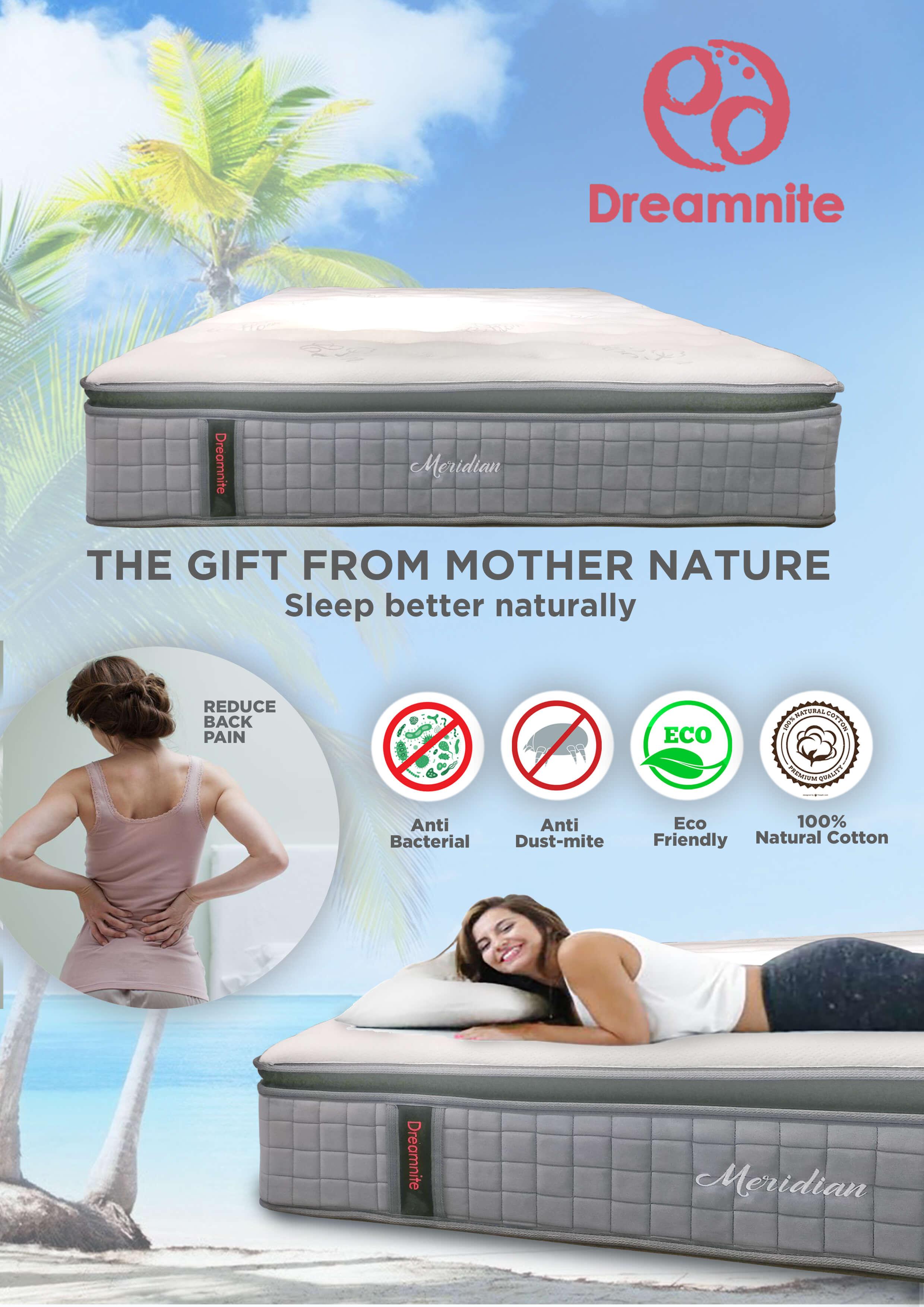 Our Dreamnite mattresses have 4 sizes which are:
Single (90cm x 190cm)
Super Single (107cm x 190cm)
Queen (150cm x 190cm)
King (180cm x 190cm)

Dreamnite Royal Platinum

Have you ever get awake in the midnight due to hot weather? You get frustrated and having difficulties to fall asleep. So the next day, you go to work listless and have a tough day.

Our Dreamnite Royal Platinum is now featuring latest COOLSILK Fabric for extra cooling effect. Our COOLSILK Fabric is 55% cooler than normal fabric. It provides long-lasting cooling sensation.